Looking for a Digital Agency in Melbourne?
Are you on the lookout for a trusted digital agency right here in Melbourne? Your search ends here with Hitori – your comprehensive solution for all things digital. Our team of seasoned website designers and app developers specialises in crafting exceptional websites and mobile applications across all platforms.
At Hitori, we recognise the paramount importance of a robust online presence in today's digital landscape. This is why we take great pride in offering our clients top-tier digital services, geared towards amplifying their online visibility and driving substantial traffic to their websites. Serving as a full-service digital agency in Melbourne, we excel in website design and development, mobile app creation, and much more.
Our seasoned professionals are wholeheartedly committed to aiding our clients in achieving their digital aspirations, be it elevating brand recognition, augmenting website traffic, or fostering better customer engagement. We fully comprehend that each business possesses its unique identity, and in this light, we collaborate closely with our clients to sculpt tailored strategies that precisely address their distinct requirements.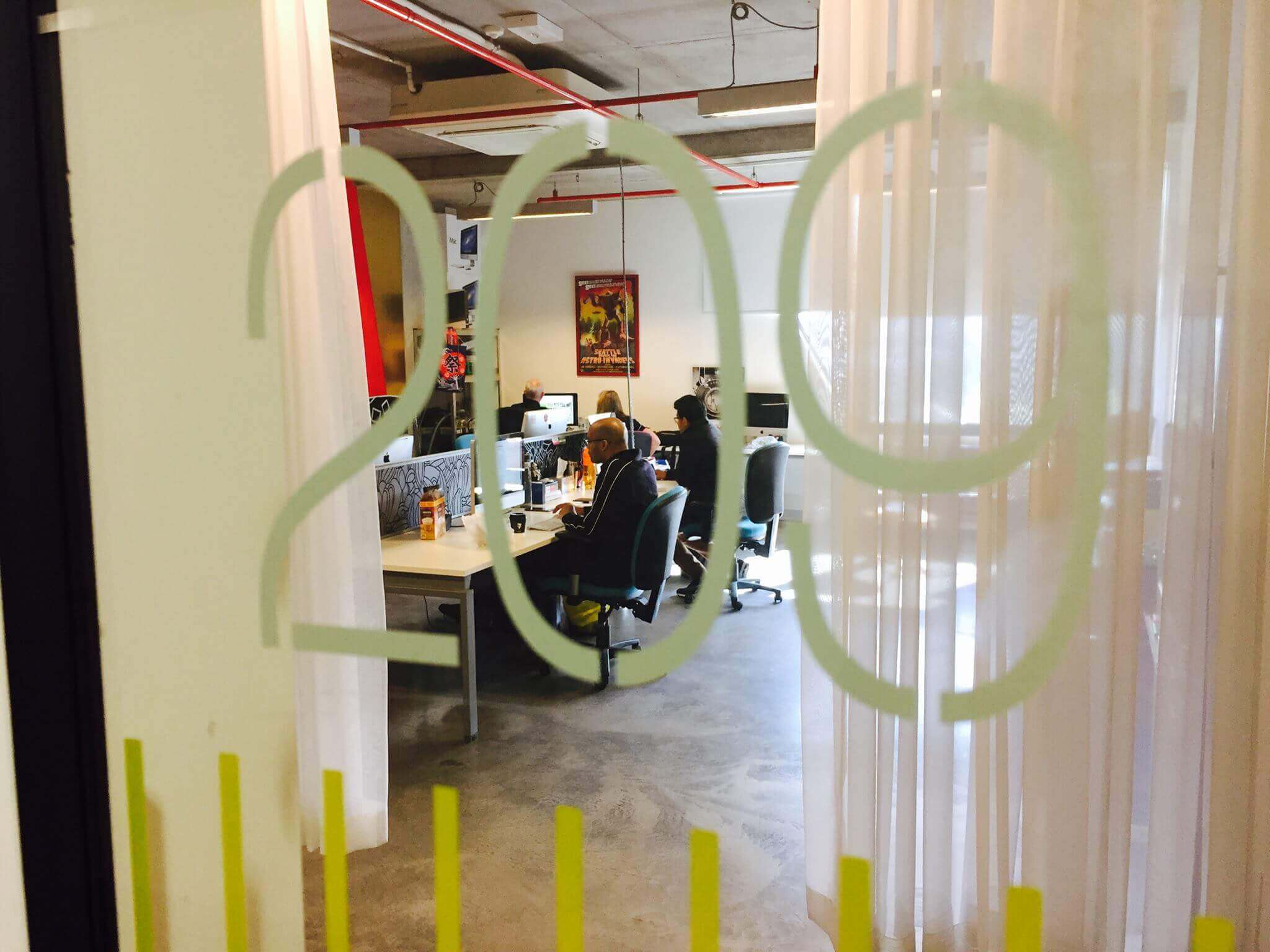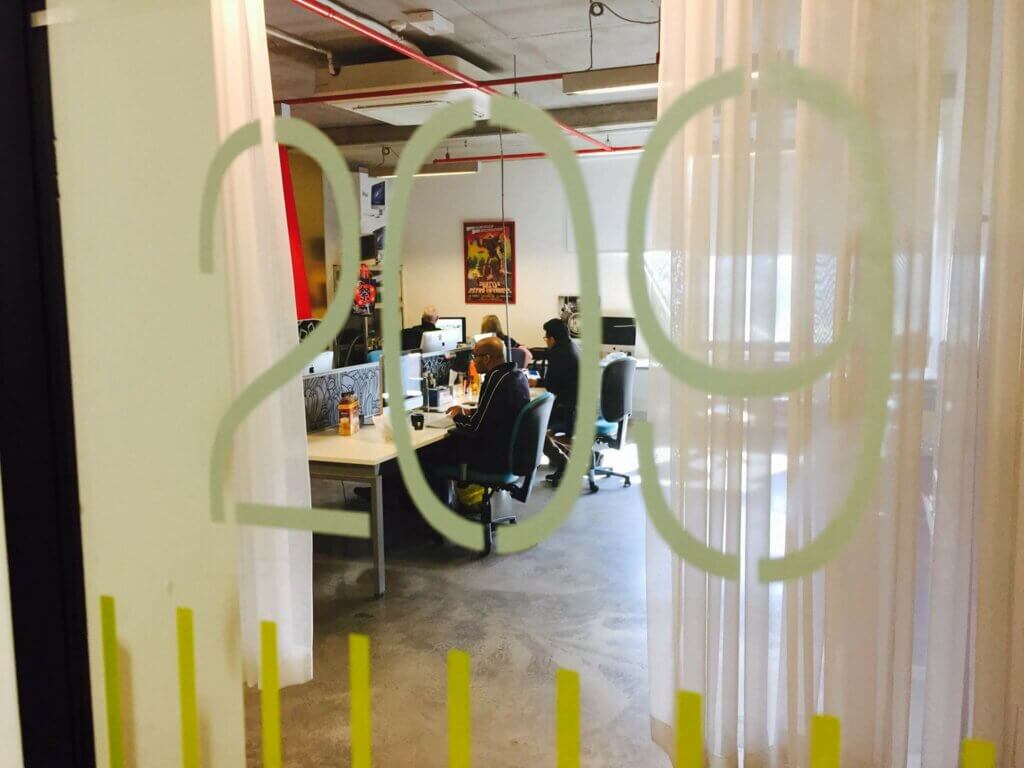 What truly distinguishes Hitori from other digital agencies and website designers in Melbourne is our unwavering dedication to producing visually captivating and user-friendly websites and mobile apps. We acknowledge that a website's and app's aesthetics are as crucial as their functionality, and as such, we exert every effort to ensure that our creations are not only easy to navigate but also resonate with the essence and branding of our valued clients.
Furthermore, we employ cutting-edge SEO techniques to guarantee that your website enjoys heightened discoverability by search engines and achieves impressive rankings for relevant keywords.
At Hitori, we are brimming with enthusiasm when it comes to propelling our clients to success in the digital realm. If you find yourself in need of a digital agency, a website designer, or proficient app developers in Melbourne, reach out to us today, and allow us to elevate your online presence to new heights.