HITORI provide React.js and React Native developers from our studio in Melbourne, Australia for React Native development & React.js development. Our developers can build web & mobile applications for your innovative enterprise or startup.
Hitori develop cross-platform mobile apps & web apps in React.js and React Native. Our Melbourne based React.js and React Native development team has used React.js and React Native development to build high-end web apps and cross-platform mobile apps for businesses such as Austin Health, Northern Health and startups like Everperform and FlyTrendy.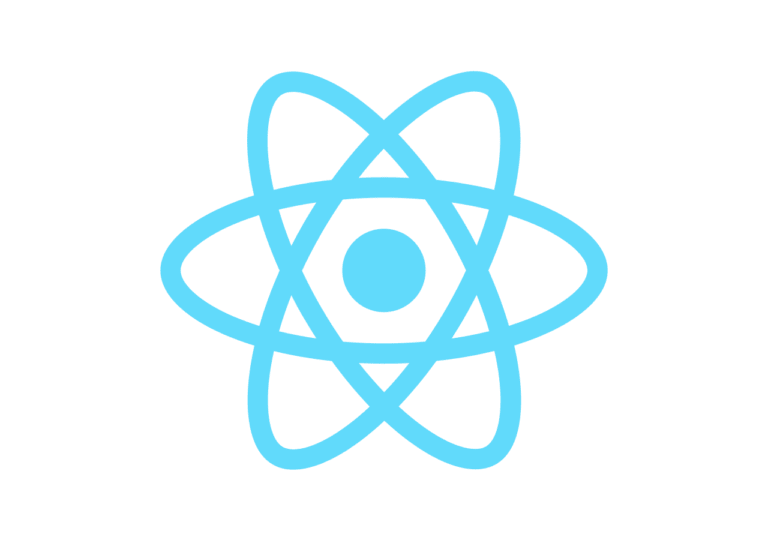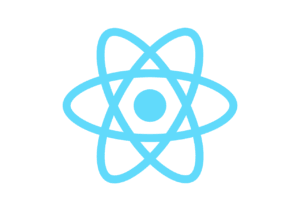 We have a strong focus and vested experience working with innovators to design and build bespoke digital platforms & applications in the enterprise, startup and healthtech space; usually with custom built REST API's, cross-platform front-ends (web/mobile/cloud) and 3rd-party API/SDK integrations. We run a full CI/CD pipeline for quick product/feature releases and prefer to partner with our clients over the long-term to grow and scale their digital products and businesses.
Hitori's React developers and React Native mobile app developers are based in South Melbourne and provide React development services across Melbourne, Australia and beyond. We are also proud to dedicate the time required to understand your full product road-map and React app development requirements; so we don't just make apps, we solve problems and bring apps and app business ideas to life!