Custom Software Development in Melbourne, Australia
Hitori is a leading custom software development company in Melbourne that provides top-notch software development services to clients across various industries. Our team of highly skilled software engineers and developers are committed to delivering high-quality software solutions that meet the unique needs of our clients.
One of the key services that Hitori provides is software development. Our experienced software developers in Melbourne, Australia have the expertise to design, develop, and implement software solutions that are tailored to meet the specific requirements of each client. With a focus on agile development, we work closely with clients to ensure that their software projects are delivered on time and within budget.
Agile software development is a key part of Hitori's approach to software development. This method of development is characterized by its iterative and collaborative approach, which allows for frequent feedback and rapid iteration. This helps ensure that the software being developed meets the needs of the client and is delivered in a timely and cost-effective manner.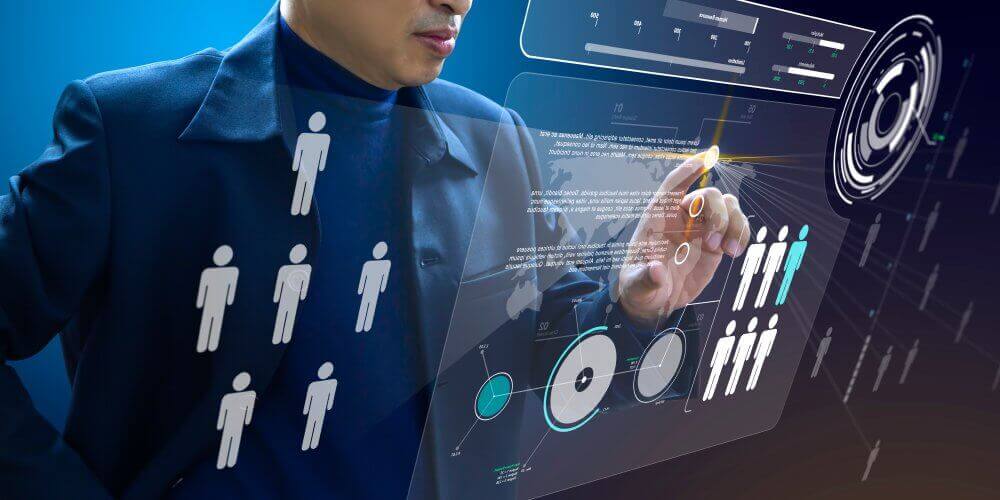 Hitori's team of software engineers and developers are highly skilled and experienced in a wide range of programming languages and technologies. Whether you need a custom software solution for your business, or you're looking to develop a new software product, our team of developers is equipped to handle any project.
We understand that software development can be a complex process, and that's why we work closely with our clients to ensure that they have a deep understanding of the software development process. Our developers are available to answer any questions and provide guidance throughout the development process to ensure that our clients have a clear understanding of what's going on at every stage.
In conclusion, Hitori is a custom software development company in Melbourne, Australia that provides a wide range of software development services. With a team of experienced software engineers and developers, we're well-equipped to deliver high-quality software solutions that meet the specific needs of each client. Whether you're looking for a custom software solution or a new software product, Hitori is here to help.