Creativity and innovation in healthcare with technology
In healthcare, the most impactful creations often emerge from those on the front line. These are the providers who grapple with challenges head-on, comprehend the problems in their truest sense, and envision solutions. However, translating these visions into tangible technology often becomes a daunting task for clinicians.
Innovation in healthcare; Transforming an Idea Into Reality
How does a clinician take an idea and turn it into a product? A piece of technology that can break into the market and effect real change? The answer lies in partnerships with those who are deeply rooted in the technology sector, companies like Hitori, who have years of experience. HITORI, a technology agency, has broad industry involvement, but their increasing focus is healthcare.
At their Melbourne office, Nicholas Cole, the Creative Director, Chief Technology Officer, and Co-Founder of Hitori, has been carving out their agency's niche in healthcare. He is also the driving force behind Kenko, a HealthTech startup that has evolved out of the agency.
Decoding the Challenges in HealthTech
Clinicians face significant hurdles in transposing an idea for an app into functioning code. But these obstacles are not insurmountable, and success can be found in healthcare innovation. Central to achieving this success is the right guidance and collaboration. With a wealth of practical advice, Nick and Hitori are helping clinicians turn their visions of building technology into reality.
Unfolding the Journey of Hitori
Hitori's commitment to healthcare innovation has led them to become an impressive player in the health technology sector. The company's ability to identify and fill market gaps with enterprise applications focused on community health has garnered significant attention. Most of Hitori's clientele now hails from the healthcare sector, a testament to the vital need for technological solutions in this space.
The Power of Technology in Healthcare
Through Hitori's work, it is evident that technology is revolutionising healthcare. Apps for remote patient monitoring, for instance, allow patients to submit their own readings, leading to a boost in data accuracy and clinician efficiency. Moreover, these apps can provide automated health recommendations, demonstrating the proactive potential of tech-powered healthcare.
---
Navigating Challenges in HealthTech
While implementing healthcare technology can be challenging, experienced agencies like Hitori become instrumental in overcoming common roadblocks. With compliance-focused solutions that include messaging, telehealth, and data integration, providers can save significant time and resources on product development.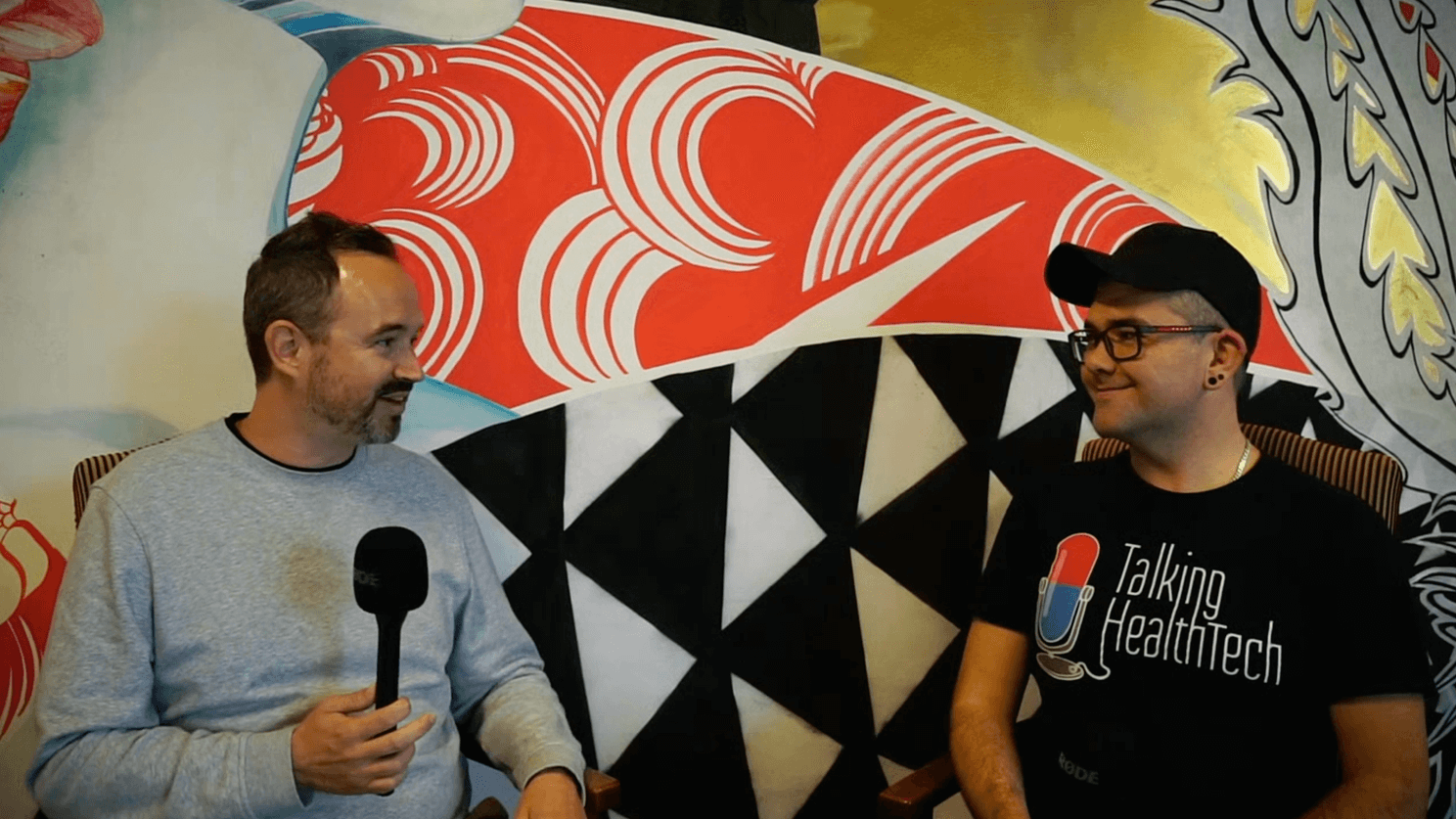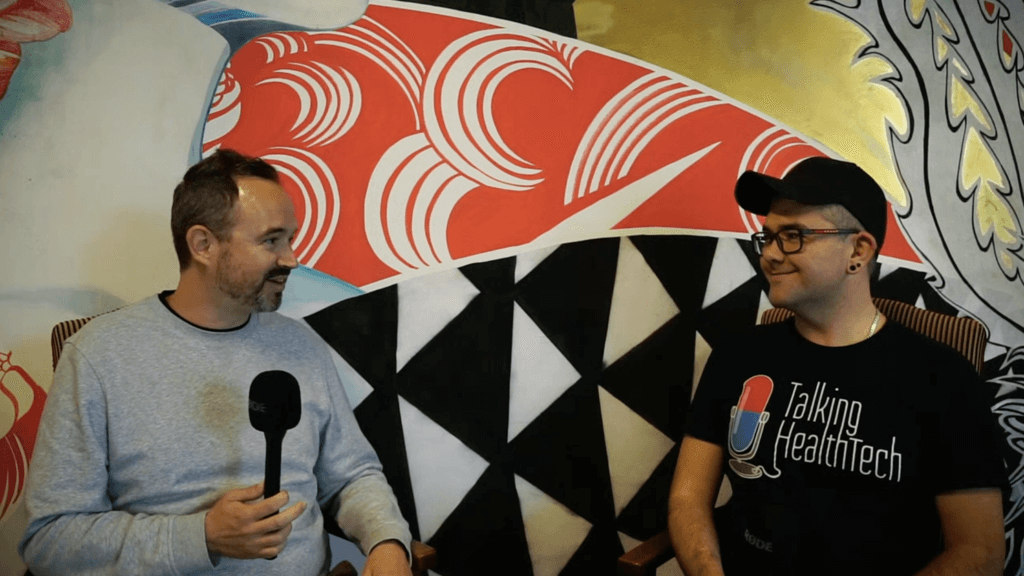 The Importance of Clinician Collaborations
Building robust healthcare solutions often necessitates a deep understanding of clinical workflows. This requires strong collaborations between clinicians, who bring unique insights, and developers, who provide the necessary technical capabilities.
---
Introducing Kenko
Hitori's commitment to collaborative, tech-powered healthcare has resulted in the development of Kenko. This platform addresses the persistent problem of home-based patient data collection, allowing clinicians to devote more time to patient care.

Balancing User Experience and Technological Integration
The company's focus on balancing user-friendly experience with technological integration has played a key role in its success. Feedback from users is constantly incorporated into the platform, ensuring it remains responsive to evolving user needs.
---
The Future of HealthTech with Hitori
Looking ahead, Hitori plans to continue building partnerships and pushing the boundaries of healthcare technology, as demonstrated by the upcoming launch of their new product, Kenko. As a technology agency, they are perfectly placed to facilitate the ongoing conversation that underpins all successful collaborations.